posted on 26 Jan 2010 23:50 by herosmile in TVXQmode
I and my sister had some cakes for JJ's birthday. Although I'm not super fan as before I still wish all the best to Jejung. Happy Birthday Jejung~~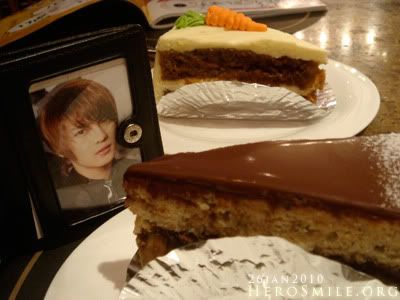 When we went to book store and found out Tohoshinki on JJ magazine (what a nice name!) we are so happy for them finally on the cover of girl magazine !!!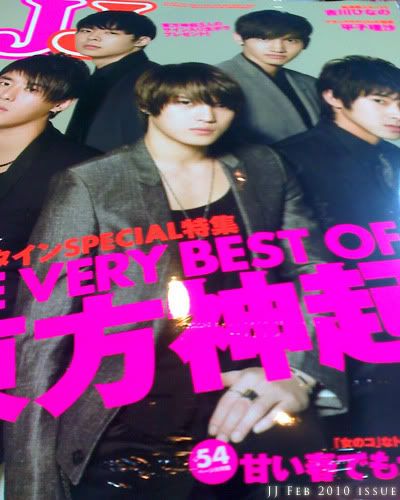 Also did a good thing on JJ Day, I donated the money (plus more money from friend and family) from the Project love for TVXQ 5th anniversary that pending for long long time to help Haiti.
Sorry for no gift on the 6th I have only FAITH for you. Wish wonderful future for Jejung and us.